home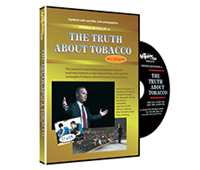 Our popular educational DVD is now in over 10,000 schools. The Truth About Tobacco motivates youth to stay tobaccofree and vape-free. For age 11 – 17.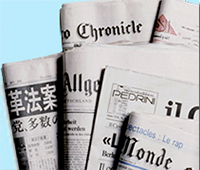 TODAY'S TOBACCO HEADLINES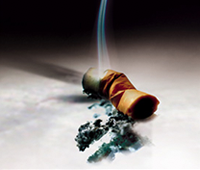 If you have tried to quit smoking and failed before, take comfort in the fact that most smokers fail several times before quitting successfully.
This internationally known tobaccofree and vape-free advocate is a popular speaker to children in school, and to universities, corporations and community groups.
Researching questions
Current anti-smoking news
Cool anti-tobacco websites
Speaking up
Learn more about our group and its programs, our recent news coverage, and view our IRS letter and statements of support from colleagues.